Lima is a beautiful city of many contrasts, with an infinite number of touristic destinations, historic places, town squares, and museums; but not everyone is looking for these traditional attractions. This time we give you a new, sweet and fun alternative, a different kind of museum, "ChocoMuseo".
ChocoMuseo: A chocolate world in Lima
ChocoMuseo was born with the intention to introduce us to the sweet world of chocolate, learn about its history, nature, and have the opportunity to live a new experience completely free.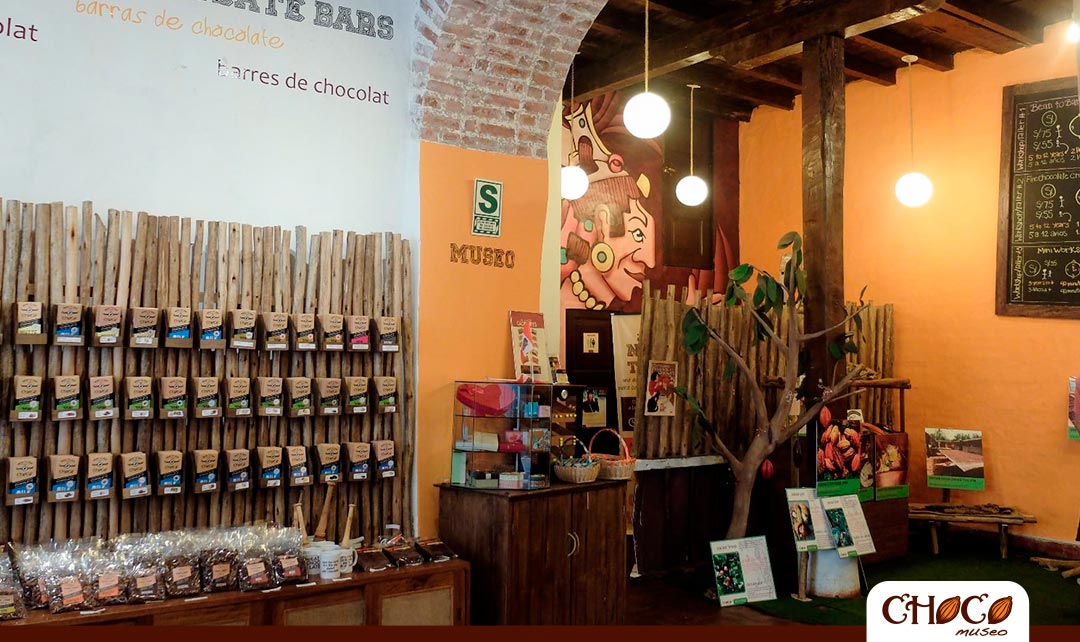 "More than a traditional museum, ChocoMuseo is a place where we will discover and live a new experience."
What to see in ChocoMuseo?
In ChocoMuseo you can learn the whole process that the cacao goes through until it becomes the chocolate we all know; in an interesting display, we will see the types of cacao, which countries they are grown in and how they end up in delicious chocolate bars. But, we can also participate in fun workshops in which we will prepare our own chocolate right from cacao beans, passing through its roasting and grinding; and finally, taking to our homes chocolates prepared by our own hands.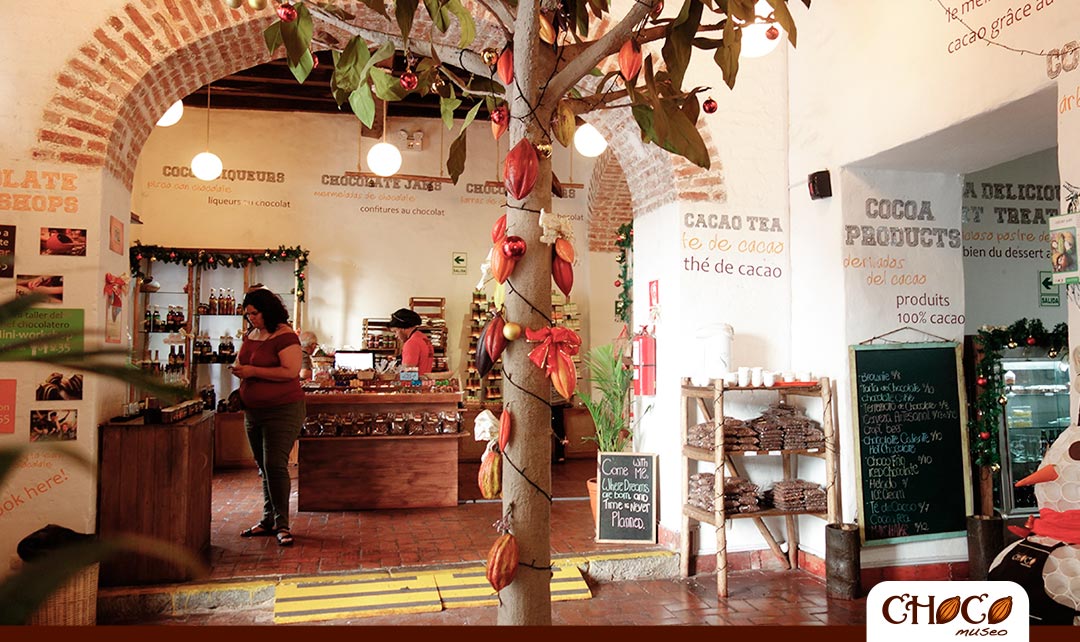 We can also discover the history of chocolate, from its pre-Columbian cultivation and its importance for the ancient inhabitants of America to its current manufacture and the importance that chocolate has for the world, in addition to having the opportunity to acquire an infinity of products manufactured from the chocolate base.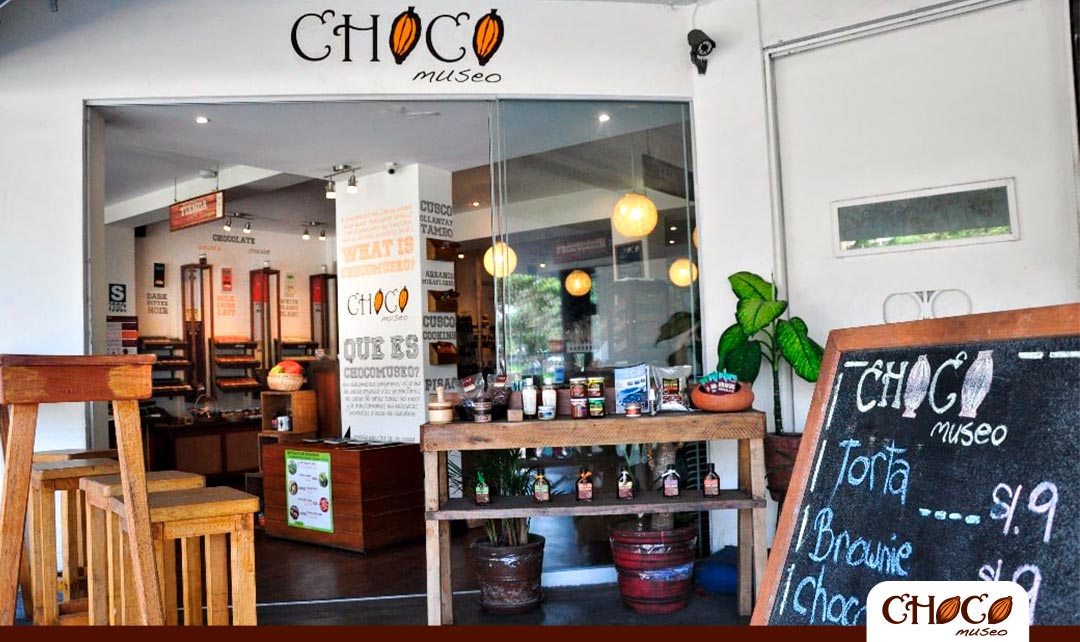 Why visit ChocoMuseo?
ChocoMuseo is more than a chocolate museum in Lima, it is a special place where visitors live a fun and sweet experience. You don't have to be a chocolate lover to give yourself this opportunity to meet and enter a fascinating world that you probably didn't know about. But if you are a chocolate lover, you will surely find many reasons, from tasting delicious chocolates to learn their history or just enjoying the process.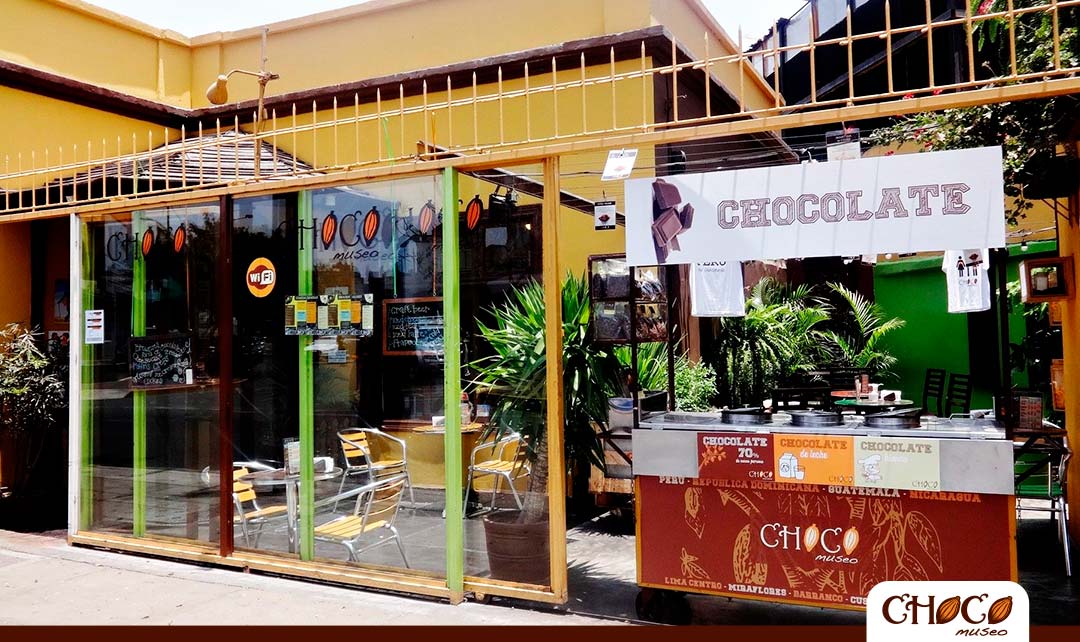 Nowadays we find three Chocomuseo boutiques in Lima, one in the Historic City Center, and two more boutiques in the busy district of Miraflores. Each boutique may have its own personality, but they keep the essence of Chocomuseo's philosophy.