Delicious, aromatic, sweet, favorite of the young and old… are some of the characteristics of the ideal dessert for everyone: chocolate! For this reason, in the wonderful city of Cusco, a workshop is given so that the kids can learn more about this unique product, made of pure cacao and beneficial for the health.
The workshop, aimed at children of various ages, opens its doors to all kids interested in learning to make chocolates in a short time and also have fun. If you wish, you can share this option with the whole family. In a short time, you can learn some techniques and elaboration of various chocolates, with which you will go home happy with a natural product, made by you and your children.
What does the workshop include?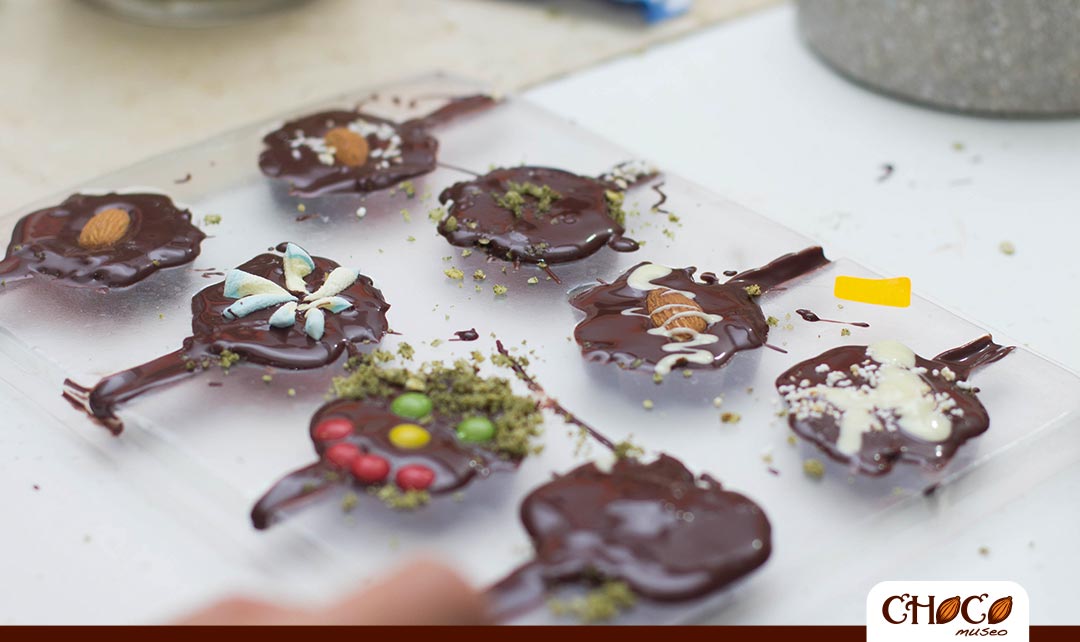 You can take your friends and family to enjoy a great day and a new experience. Fun, entertaining, and different; where you will learn with a brief explanation and step by step, the preparation of the various chocolates based on pure cacao. Where you can choose your molds, fill the 100gr. chocolates, which include milk or pure dark chocolate, depending on the choice, which you can mix with more than 15 different flavors.
Where do you take it?
The mini-workshops can be taken at any time during the opening hours of ChocoMuseo, that is, every day between 8 am and 7:30 pm at Calle Garcilaso 210, Int. 216 (2nd floor) in Cusco.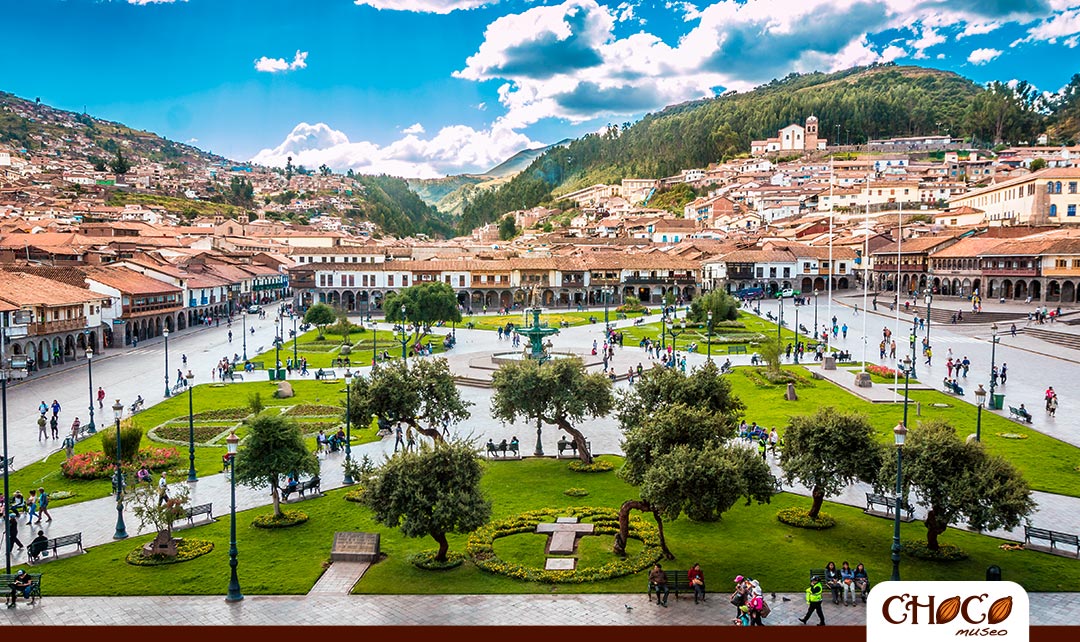 Note that the complete workshops have a duration of 2 hours. But because of the children, we have reduced the time, so that kids can learn and have fun making funny-shaped chocolates with various molds and flavors that they can take home.
Who can attend the workshop?
It is suitable for all the public and/or parents who are accompanied by their children, because it is available in both English and Spanish, for local and foreign tourists visiting the city.
Up to 15 participants per group, which is given by a specialist in the field, developing in an entertaining and didactic way, taking into account the varied public to which it is addressed.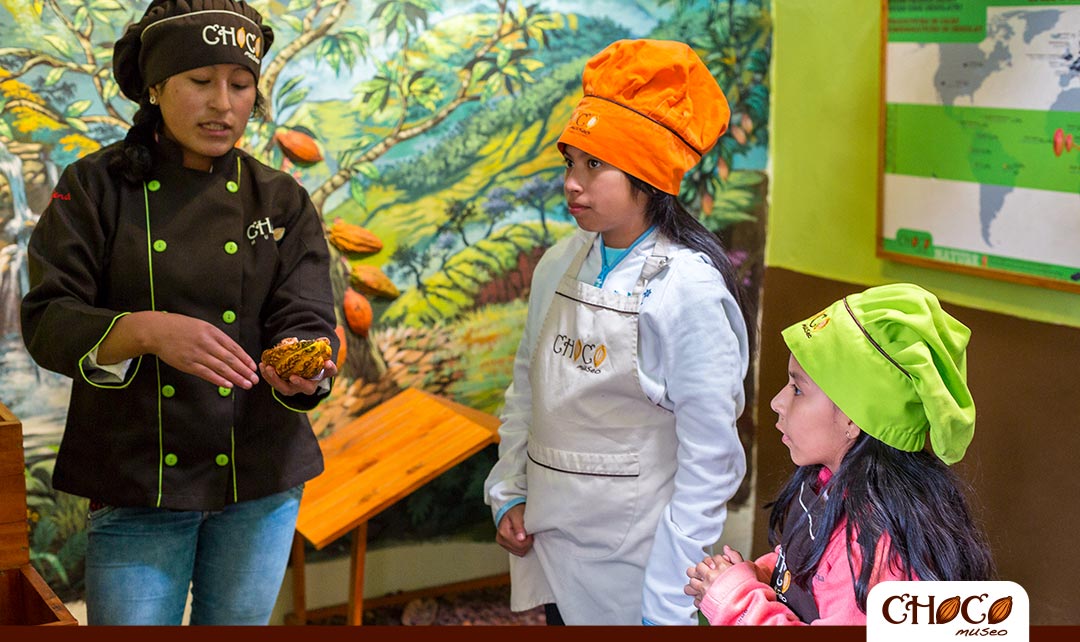 Take advantage of your stay in the Imperial City, make a small space in your busy schedule and live a wonderful experience with your children. What better way to do it by going to this unique mini-workshop, to make delicious chocolates and share them with whoever you want.